Akka's License Change Does Not Impact Akka.NET
N.B. For the purpose of clarity: "Akka" refers to Lightbend's Scala / Java library and "Akka.NET" refers to the .NET Foundation library maintained by Petabridge. I have been very careful in my writing to ensure there is a little confusion as possible in this post.
TL;DR; Akka.NET is Not Impacted
Imagine my surprise this week: out of the blue one of the core committers to Akka.NET forwards me a link to a Lightbend blog post entitled "Why We Are Changing the License for Akka."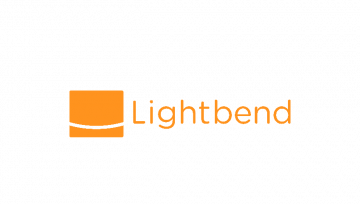 Lightbend's license change for the original Akka library has no impact on Akka.NET. All of Akka.NET's source is still Apache 2.0 and anything we've ported from the original Akka library was also done under Apache 2.0 as well.