Petabridge Now Offers Certified Builds, Developer Support, and Production Support for Akka.NET
More and more companies are choosing to use Akka.NET each day to fulfill mission-critical workloads in tons of different business domains: finance, health care, fleet and vehicle tracking, energy, and more.
Beginning today Petabridge is pleased to offer these companies Akka.NET certified builds, developer support, and production support to give them additional tools for getting the job done with Akka.NET in production.
Certified Akka.NET Build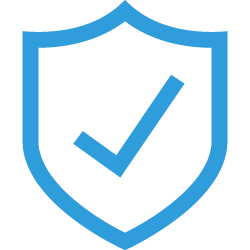 The idea behind the certified build of Akka.NET is to make it easier to support; each Petabridge support subscription uses a certified build of Akka.NET which is authenticode signed and (optionally) strong named.
Our certified build is also subjected to additional testing and certification beyond the open source implementation before it's released (specifically, it's integrated and deployed into supported production environments and run under continuous load prior to being certified.)
Right now the certified build is limited to just the core Akka.NET modules but we will be adding support for specific plug-ins as-needed.
Developer Support
The first flavor of support Petabridge offers is "developer support" - this support plan is designed to assist Petabridge customers with design and developer activities to help head off issues before you go into production.
Each support customer can expect to have their design and development questions answered and issues resolved by an Akka.NET expert promptly.
Production Support
For customers who are already live in production Petabridge offers "production support" for them, to troubleshoot issues that occur in production in real-time. We guarantee fast turn-around times and the ability to get a live human being on the phone promptly (depending on your Service Level Agreement) if an issue occurs.
All of these services should help give any organization looking to leverage Akka.NET in production the additional resources they need to do it correctly and confidently, and we're looking forward to working with our support customers to help build a better .NET.
Explore Akka.NET Support Options
If you liked this post, you can
share it with your followers
or
follow us on Twitter
!
Monitor Your Akka.NET Applications with Ease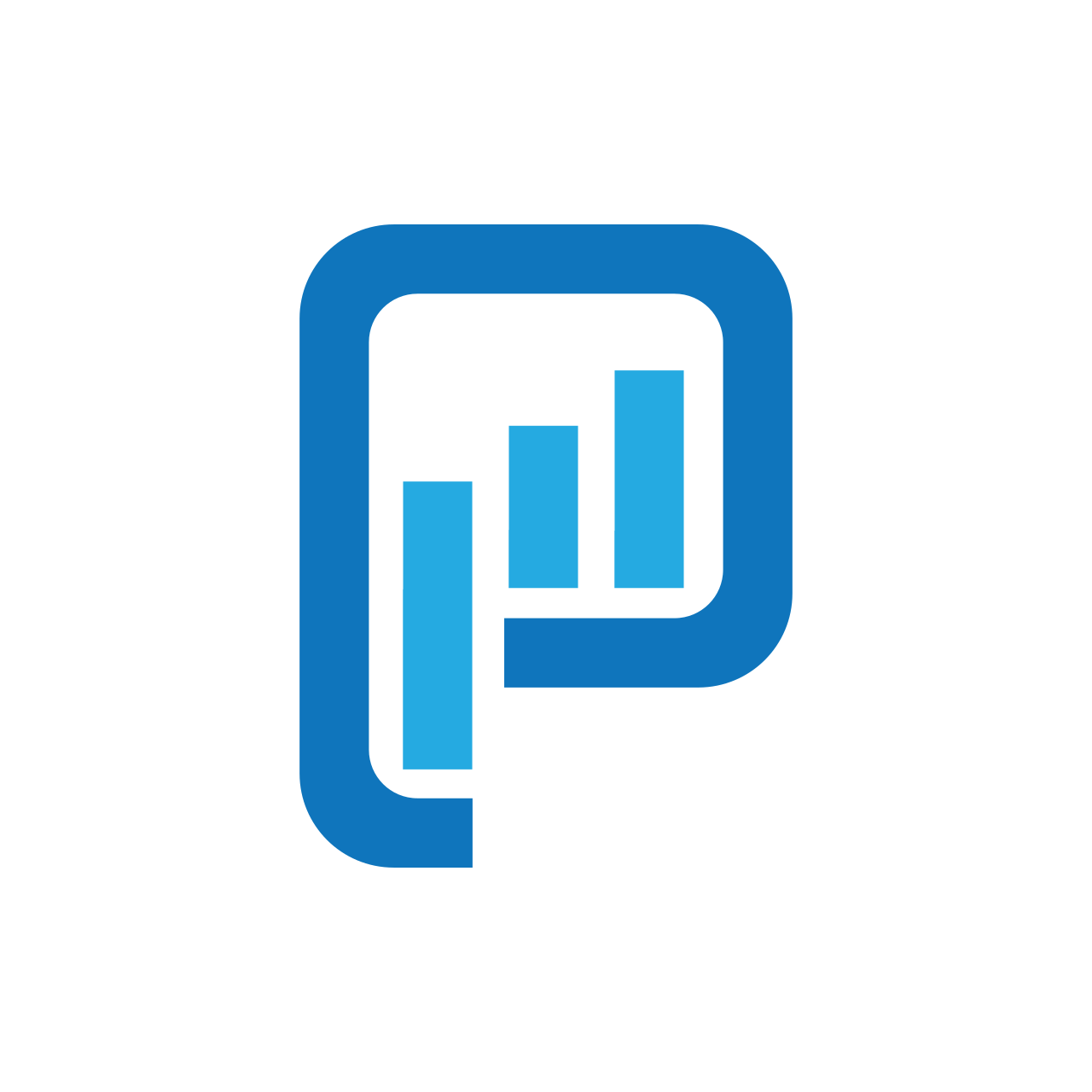 Did you know that Phobos allows you to measure and trace your Akka.NET applications with virtually no code or configuration?
Click here to learn more.