A Better Way to Buy and Sell Business-to-Developer Software and Services

I formally introduced Sdkbin back on my personal blog in June, 2020, but it was not yet ready for Petabridge, its customers, or the users of the open source projects we support. As of September 30th, Sdkbin is now live and open for business.
So, what is Sdkbin?
A Better Way to Buy and Sell Business-to-Developer Software and Services
Petabridge has been in business for nearly 6 years and nearly all of our business comes from supporting Akka.NET and its users.
Among the products and services we sell:
Some of these services, such as code review and onsite training, are inherently bespoke - we have to tailor what we deliver to the unique needs of each customer.
But other services, such as Phobos and our Akka.NET Support Plans, are valuable because they are so standardized - pick a license / service level, a quantity, buy it, and use it. As we've learned over the course of time: it is very painstaking to build and run sales, fulfillment, renewal, and support operations for these services manually.
The manual experience is also suboptimal for our customers:
It's difficult to keep track of license keys, remaining support hours, and which team members have access to each of these through all of the separate systems we use for delivering these products and services (i.e. Freshdesk, MyGet, and Github;)
Business continuity is an issue - if a key decision maker leaves then service disruptions often occur; and
Managing renewals often means an arduous procurement process if there isn't an easy way to predict how much things will cost and why they're needed in the budget.
As a result of these experiences we decided to build a platform that would make it easier for both ourselves and our customers: Sdkbin.
Today on Sdkbin you can:
Get an immediate quote for Phobos, view its packages, see how often they're being used by other live customers, and even read the release notes - all of this was only possible for paying customers who could view Phobos through the Visual Studio package manager. Now, anyone on the Internet can access this information.
Buy Phobos immediately without having to speak to a live human being - via credit card or bank transfer (powered by Stripe). You will immediately receive a unique NuGet feed URI for your organization within seconds of the purchase going through.
Invite members of your team to your Sdkbin organization, with granular levels of permission, so you can ensure that all of the developers on your team who need access can get it without talking to you.
Your team members can even contact members of the Phobos team on their own accord to ask for help, report bugs, or resolve billing issues.
We have a lot of plans for what we intend to do with Sdkbin - but it all starts with making the process of buying, renewing, and getting support from us easier.
Future Plans for Sdkbin
Sdkbin right now is designed primarily for distributing products via the NuGet protocol, so primarily .NET binaries and tools. And we are developing some additional, highly requested Akka.NET tools beyond Phobos - those will also be sold exclusively through Sdkbin.
But in the meantime, we're going to work on making it easier to support our existing customers. Today our focus is making it easier for customers to buy and use Phobos.
Our next big project will be using Sdkbin to make it easy for customers to activate support plans, invite members of their team who can use them, and automatically view the total number of hours remaining at any given time.
Third Party Publisher Support on Sdkbin
Beyond helping Petabridge's customers buy Petabridge's products and services, the ultimate ambition of Sdkbin is to make it easy for enterprises who buy developer products and services like ours to buy them from all of their publishers. Whether you need a JavaScript charting library, a database license, or some support hours from a Terraform consultant - we want to make it efficient, trustworthy, and a "procurement-friendly" experience to buy those services from a wide range of vendors on Sdkbin.
In the short run, Petabridge is going to dogfood Sdkbin with its own customers in order to ensure that Sdkbin meets our high standards. Once we're confident that the user experience we've built is a great fit for the types of companies who buy and sell "business to developer" software and services, we will open our doors in order to create a real first-of-its-kind marketplace.
Existing Phobos Customers
Existing Phobos customers will be hearing from us soon - and will receive invitations to access their products through Sdkbin going forward. We promise the experience will be much, much better than today's with MyGet.
If you are a current Phobos customer and have any questions or concerns please contact us at [email protected]
We are very excited about what the future has in store for us, our customers, and the software ecosystem at large.
If you liked this post, you can
share it with your followers
or
follow us on Twitter
!
Observe and Monitor Your Akka.NET Applications with Phobos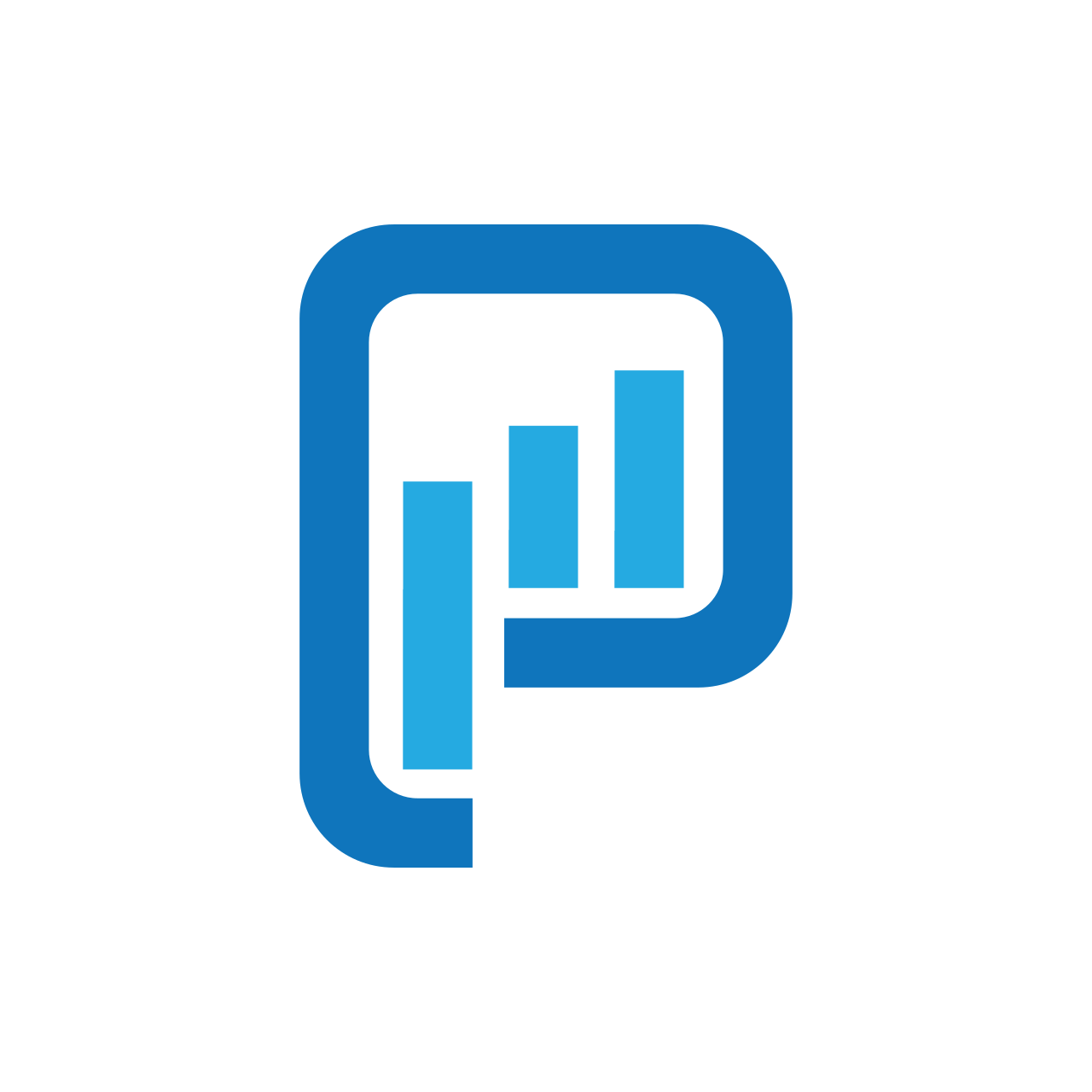 Did you know that Phobos can automatically instrument your Akka.NET applications with OpenTelemetry?
Click here to learn more.