After last month's successful Akka.NET virtual meetup, we're going to be coming right back with another on on February 29th at 18:00 UTC. RSVP Here.
Update: thanks to everyone who attended! You can view the meetup below!
When is the meetup?
18:00UTC on February 29th, 2016. (Click here to see that in your local time zone.) via Google Hangouts on Air. If you aren't able to attend live, the recording will be published here immediately afterwards.
What will be covered?
For the third installment of our Akka.NET Virtual Meetup series, we'll have a couple of presentations from two of our community members followed by some Q&A from the community!
Join us live on the 29th or catch the recording afterwards!
Where do I join?
RSVP here. Or, if you don't have a Google account, here is the watch page link.
Any questions about the meetup? Leave a comment below!
If you liked this post, you can
share it with your followers
or
follow us on Twitter
!
Monitor Your Akka.NET Applications with Ease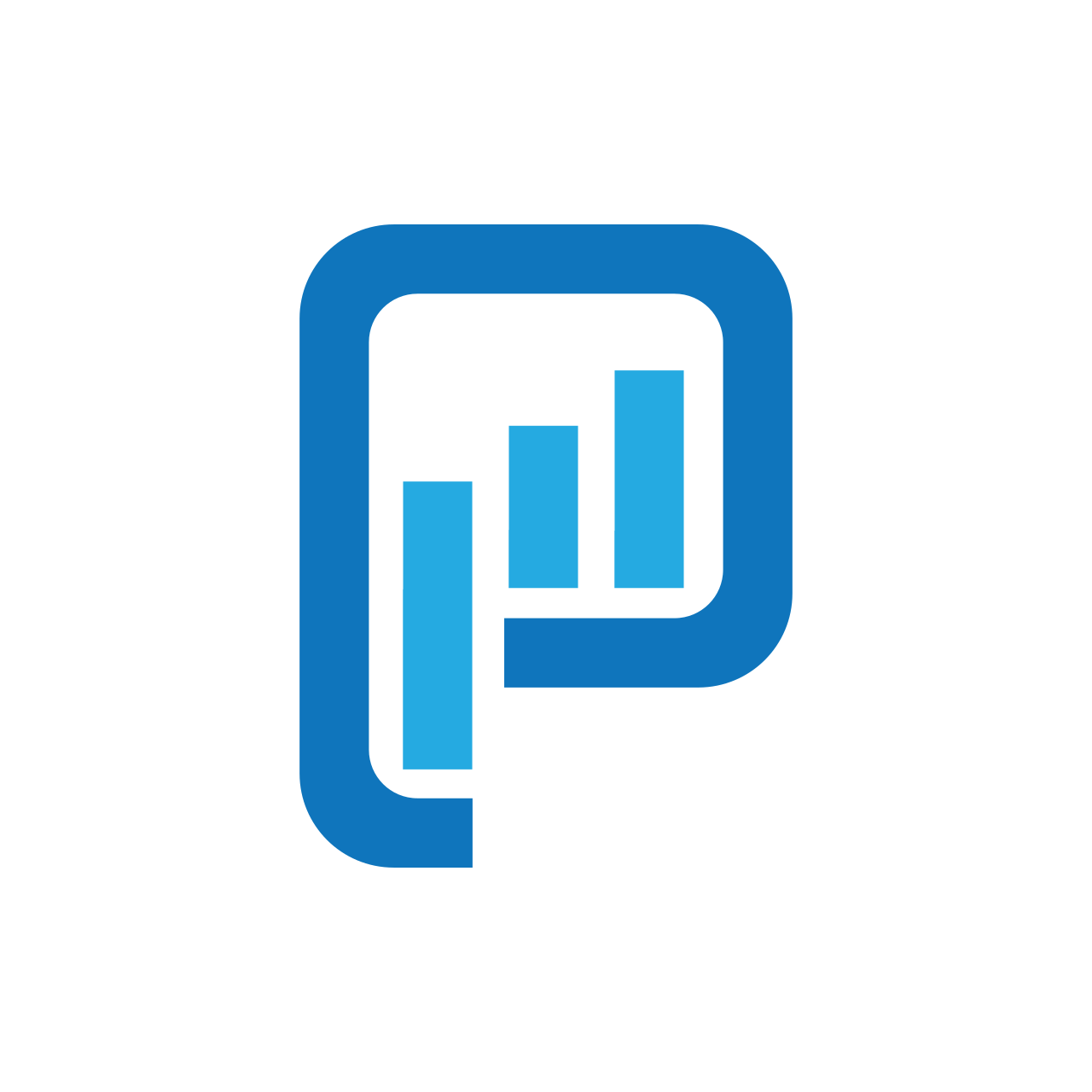 Did you know that Phobos allows you to measure and trace your Akka.NET applications with virtually no code or configuration?
Click here to learn more.