This is a short update, but an important one.
The first Akka.NET Virtual Meetup will be next Wednesday, August 12 @ 18:30UTC. RSVP Here.
The first ever community-wide meetup for Akka.NET will be taking place next Wednesday, August 12. You can RSVP here.
When is the meetup?
18:30UTC on August 12, 2015. (Click here to see that in your local time zone.) We tried to find a time when people from all over the world could attend, given the geographical diversity of the Akka.NET community.
Why should I come?
I can think of a ton of reasons, but here are three:
To ask questions & swap ideas with other community members
To learn about interesting case studies or use cases for Akka that you don't already know about
To have connect and have fun with other really smart developers like you!
What will be covered?
This will be a combination of speakers sharing their stories / case studies, and an open forum for Q&A with the core team. In particular, Aaron will be sharing a powerful Akka.NET case study and story. We will also:
providing an update on the state of the project and its trajectory
give timelines for upcoming Akka.NET major releases
have open Q&A for anyone to ask whatever they want!
Where do I join?
RSVP here. Or, if you don't have a Google account, here is the watch page link.
See you next Wednesday!
Any questions about the meetup? Leave a comment below!
If you liked this post, you can
share it with your followers
or
follow us on Twitter
!
Monitor Your Akka.NET Applications with Ease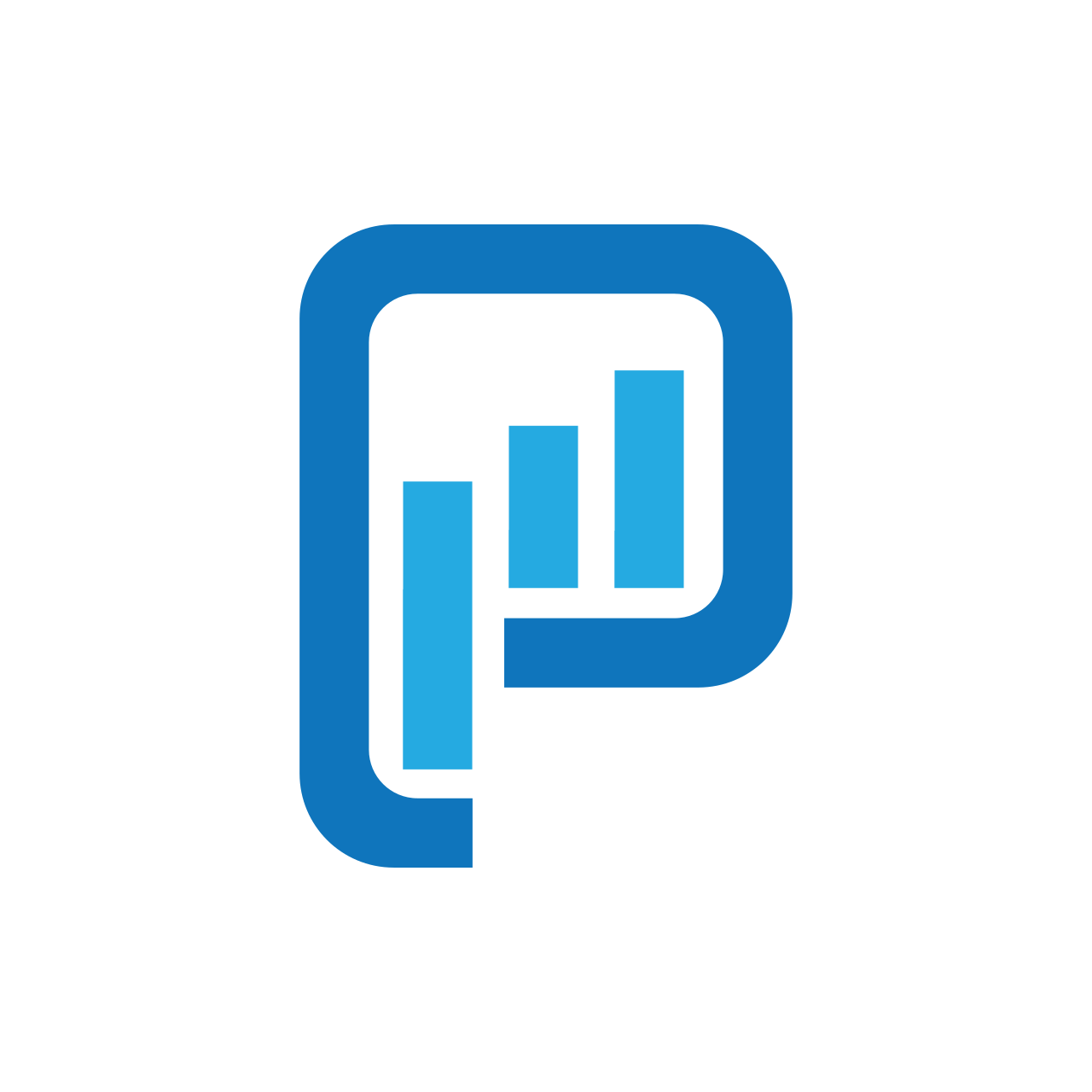 Did you know that Phobos allows you to measure and trace your Akka.NET applications with virtually no code or configuration?
Click here to learn more.