One of the first questions developers ask once they learn how Akka.NET actors work is
If actors can only process one message at a time, can I still use async methods or Task<T> objects inside my actors?
The answer is yes! You can still use asynchronous methods and Task<T> objects inside your actors - using the PipeTo pattern!
(8/20/2016) Update
Since Akka.NET 1.0 was released, Akka.NET actors have fully supported async / await inside actors. But there's a catch involved. We still strongly recommend PipeTo over asyc / await for performance and cohesion reasons but there are scenarios where the latter makes life easier. Keep reading!
Actors Process Messages One at A Time
So actors process the contents of their inbox like this: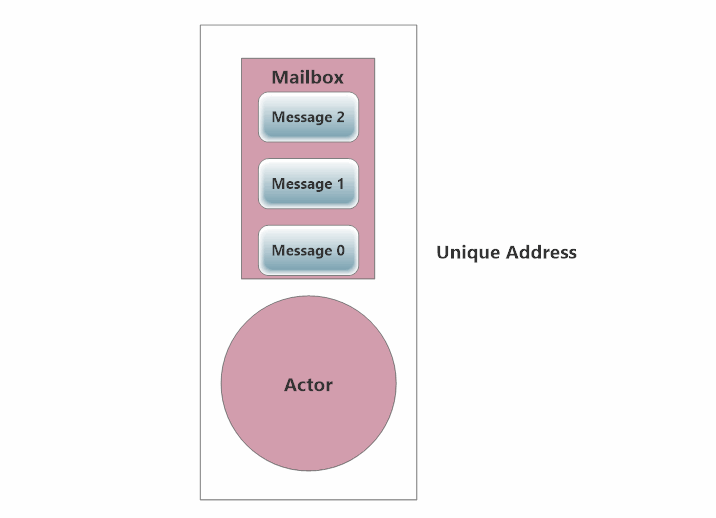 The actor's mailbox pushes a new message into the actor's OnReceive method once the previous call to OnReceive exits.
This is an important concept, because this is how Akka.NET enforces thread-safety for all of the code that executes inside an actor - by making sure an actor's message processing code (OnReceive) can only be run one invocation at a time.
That being said, it's still possible to take advantage of async methods and methods that return Task<T> objects inside the OnReceive method - you just have to use the PipeTo extension method!